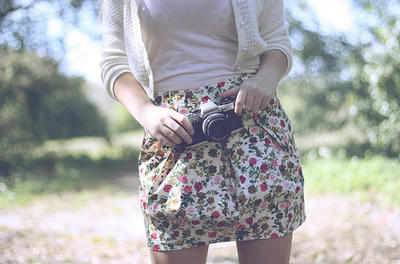 Slices of this chocolate bundt cake spent the better part of the past week in the car with me. Each piece, wrapped in parchment, tucked between the Ak-Mak crackers and a jar of almond butter. It is a fine travel cake. One that can handle a day or two in the car - blizzards, bumps in the road, hairpin turns, and all. Topped with not much more than a sweep of icing, it's unfussy, and ready to go straight from the pan. I make it with a blend of whole wheat and all-purpose flours, lots of yogurt, and the darkest brown sugar I can get my hands on. And it was just the thing to unwrap on a picnic table underneath a grove of sky-scraping redwood trees
Italian landscapes
.
This cake gets sweetness and moisture from maple syrup and the darkest of brown sugars. I use beer in the batter, but you can't really taste it outright. More than anything it lends a malty base note and depth of flavor. Go for a not-too-hoppy
porter or stout, or chocolate porter or chocolate stout. I know most of you can get your hands on a Guinness, which is totally fine as well
home improvement
.
I'm keeping this post short (making my way home) - but for those of you who don't have a bundt pan, I bake this batter in a wide range of pans. It makes great little cakes, and loaf cakes, and cupcakes. You know the drill, adjust the baking time, and bake until the sides of the cake start to pull away from the pan a bit, and a tester/knife inserted into the center comes out clean.
Thank you to my Portland friends for the warm welcome. More pics to come, once I get home and can get some film developed.
And I'm going to have to ask you to please forgive any typos :( It has been a long day involving flat tires, tow trucks, and nasty weather
Funeral flowers
.